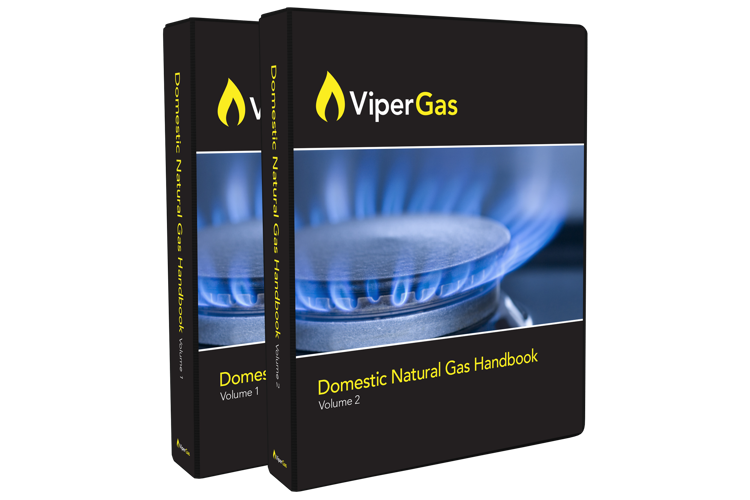 The collection of ViperGas Technical Manuals cover over 40 subjects comprising Domestic, Commercial and LPG Gas, which are accompanied by a range of self-study workbooks essential to engineers for their ACS readiness.
So, whether you are an engineer in Domestic, Commercial or LPG Gas.
ViperGas has got you covered!
Find all your training publications and study workbooks at: vipergas.co.uk
For more information contact: sales@vipergas.co.uk
---

Vokèra by Riello has been providing heating and hot water solutions for over 35 years.
Today, our extensive range includes domestic gas boilers (combi, system and open vent), gas water heaters, unvented hot water cylinders, renewables and commercial heating solutions.
For more information: https://www.vokera.co.uk/
---

Originally founded in 1962, Worcester became part of the Worldwide Bosch Group in 1996 and we are the UK market leader in domestic boilers. The Worcester Bosch current product range includes gas and oil boilers, hot water cylinders, renewable technologies such as heat pumps and solar water heating systems, as well as controls and accessories.
For more information: https://www.worcester-bosch.co.uk/
---

Vaillant UK are proud to be part of the world wide heating and hot water corporation Vaillant Group who has presence in over 20 countries with national sales companies, and exports to more than 60 states. The Vaillant Group is an international family-owned company with a heritage of more than 141 years in providing customers with energy-saving and easy to operate solutions for heating, cooling and hot water.
For more information: https://www.vaillant-group.com/